Utility boats
160 companies | 954 products
How to choose this product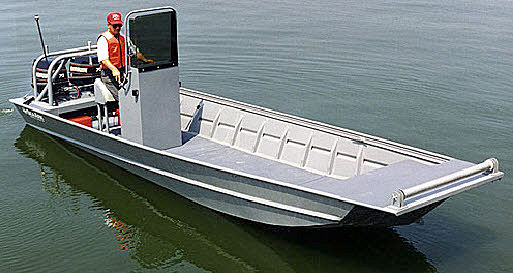 A utility boat is one intended for use by any of the numerous professions in the maritime/aquatic domain. On NauticExpo, vessels longer than 25 meters are classed as ships.
Applications
Such vessels include those used for search and rescue, fishing, surveillance, research and port and shore maintenance. Configurations range from rigid inflatables and open boats to professional fishing vessels.
Technologies
These craft are typically built of metal to withstand the rigors of intensive daily use under all conditions. Rigid inflatable models often have tubes of very rugged material with reinforcing at points subject to unusual stress or wear.