Sailing-yachts
119 companies | 530 products
How to choose this product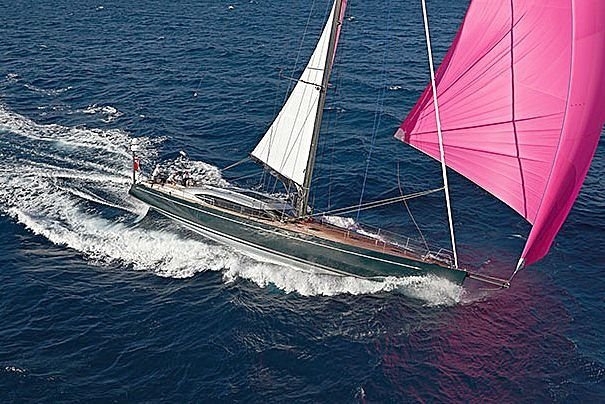 A sailing yacht is a cruising sailboat over 15 meters (50 feet) in length. There are cruising, racing and classic sailing yachts. Equipment and features vary widely with intended use.
Applications
Sailboats over 15 meters are often equipped for blue-water cruising. Above this length, deck, cabin and rigging options are numerous.
Technologies
The vast range of options includes fiberglass, carbon fiber and aluminum hulls, ketch or traditional sloop, several cabins, retractable or canting keel, race-equipped and numerous other versions.
How to choose
Personal preference, intended use and budget will determine the choice of sailing yacht.