Push tugs
12 companies | 23 products
How to choose this product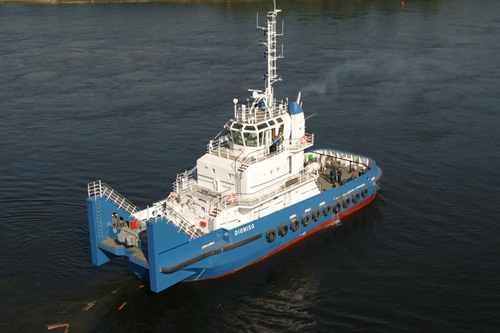 A push tug is designed to push other vessels or floating structures.
Applications
These craft are used to move barges on rivers or in ports. They also help move ships with limited maneuverability.
Technologies
These tugs usually have elevated superstructures to enhance visibility over the vessel being pushed. They have powerful engines and large bow fenders to protect the tug and ensure good contact with the structure being maneuvered.
How to choose
Choice will depend on the vessel's dimensions, engines, fenders and operational zone.