How to choose this product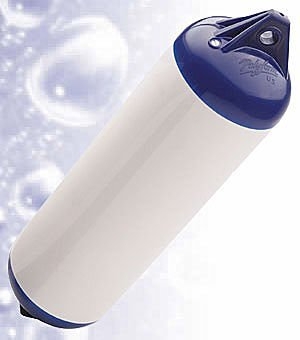 A fender is a piece of equipment, generally plastic, intended to protect a boat or a dock from damage due to collisions during maneuvers. The wide range offered on NauticExpo includes large models, bow fenders and those for boats and for piers and docks.
Applications
These devices prevent damage to the areas of the boats and docks where they are installed.
Technologies
Fenders are usually made of flexible, resilient materials such as plastics. Design varies with type.
How to choose
Choice will depend on intended use. The design of the fender should be suited to the part of the boat or dock to be protected.