Carbon sailboats
14 companies | 26 products
How to choose this product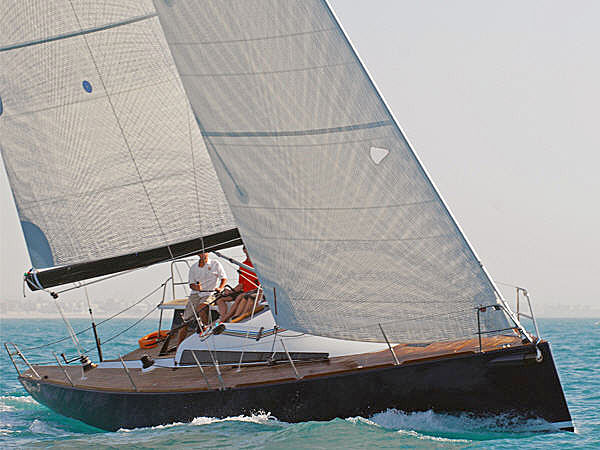 Boats powered by the wind must be light and stiff for top performance. Carbon contributes significantly to reducing weight and resisting hull deformation in this hunt for speed.
Applications
Most such vessels are racing sailboats, though recreational boaters are showing increased interest in them. Since carbon remains expensive to use, it is employed primarily for luxury cruiser-racers combining comfort and performance.
Technologies
Carbon is typically employed for the outer layers of a sandwich whose core is a Nidaplast® or Nomex® honeycomb, or PVC foam. Construction is usually by vacuum injection or infusion. For optimum results, the carbon must be heat-treated.
Advantages
- Very light and rigid
- Excellent performance
- Modern look
Disadvantages
- Costly
- Brittle
- Questionable durability