How to choose this product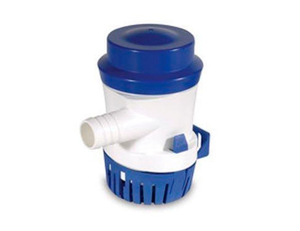 A bilge pump removes water from a boat's bilge. The many models offered by NauticExpo include hand-operated, electric and submersible versions.
Applications
These devices are found aboard all types of vessel. Those displayed on NauticExpo are not suitable for large ships.
Technologies
The bilge pump is a type of positive-displacement pump. Since bilge water may contain traces of fuel, electric bilge pumps are specially designed to operate without producing sparks.
How to choose
If more than one bilge pump is used, the main one should be located at the lowest point of the bilge, with secondary pumps mounted a little higher. Choice will depend on pump dimensions and flow.