1 photo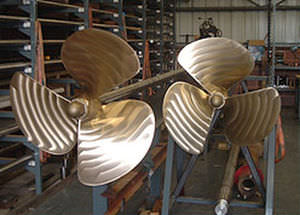 1 photo
ship propeller shaft
BT Marine manufacture and supply sterngear for fully integrated propulsion systems. Propeller shafts are built to ISO standards on CNC machinery in Metric and Imperial options for both...
How to choose this product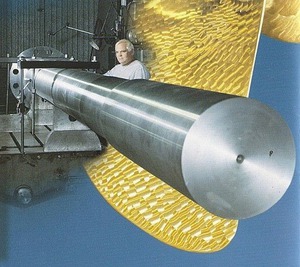 A ships propeller shaft transmits mechanical energy from the main engine to the propeller. When there is more than one transmission element, the propeller shaft is a kind of shafting line.
Applications
The main function of the propeller shaft is to turn the propeller. It can also be used to drive an alternator to produce electricity.
Technologies
One end of the propeller shaft is connected to the vessel's main engine, the other to the propeller. As it rotates, it turns the propeller, moving the boat forward.
How to choose
The distance between the engine and the stern tube will determine the length of the propeller shaft.
Disadvantages
- Some energy lost in transmission