Boat halogen floodlights
17 companies | 44 products
How to choose this product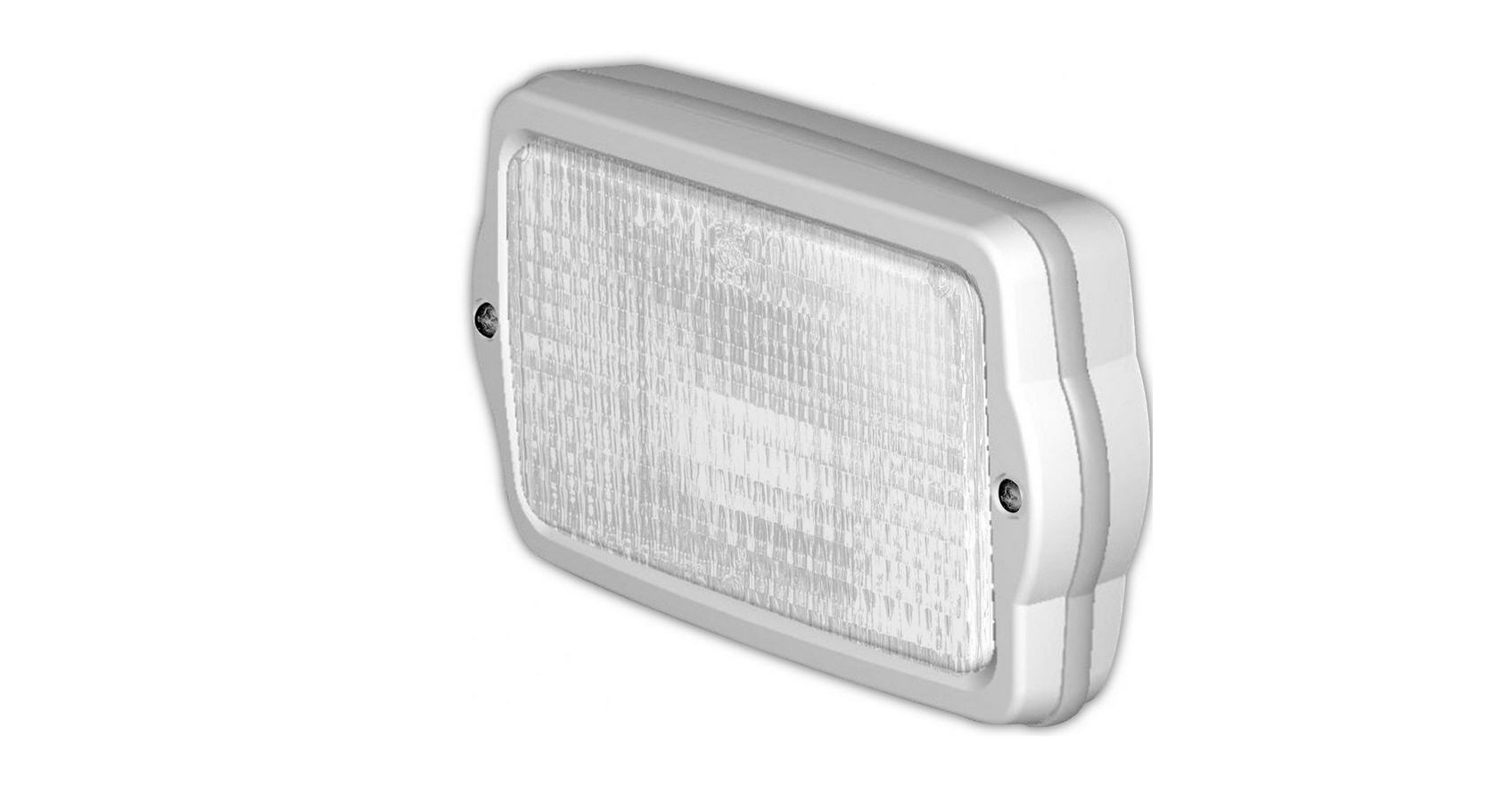 A boat halogen floodlight is a powerful, directional light designed for installation on deck. Those offered on NauticExpo are intended for use aboard leisure craft.
Applications
Rotating models are referred to as searchlights, while fixed versions are called deck floodlights. All brightly light a boat's deck and the vessel's surroundings. They can be used for nighttime maneuvers, to deter unauthorized boarding, to hunt for a crew member fallen overboard or other safety purposes.
Technologies
Halogen bulbs use the properties of certain gases to emit an extremely powerful light. Floodlights are installed with a fixed orientation. In contrast, searchlights can be directed by controls on a panel or via a wireless or wired remote control. Some portable halogen models feature an ergonomic handle, and can be used to illuminate a specific area. All such lights are watertight and must be able to resist spray and impacts. Thus, most are made of metal.
How to choose
Choice will depend on the light's flexibility while in use. A simple deck floodlight can be complemented by a hand-held unit. The alternative is a permanent searchlight, which leaves the crew's hands free, a real advantage when sailing short-handed.
Advantages
- Very bright light
Disadvantages
- Consumes significant power