The Online Boating and Maritime Exhibition

The Network System is a Standard internet TCP/IP suite of protocols that can be used with Windows 95, 98 and NT, Linus, UNIX Mac and several others. Software that is needed is Internet Explorer 4.x with Axis' camera ActiveX control or ...

Features • Guaranteed to frequency stability, best condition of voice and low noise by DOS(Digital Oscillator System) • Low power consumption by solid state circuit • Display power supply, antenna current and signal at LCD monitor because ...
See the other products
Navis USA LLC

. 200W audio output . Two automatic fog horn . Auxiliary input for external audio source . External monitor control output . Power Requirements 24V DC ± 10% at 12A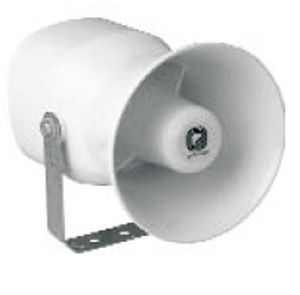 Characteristics General purpose horn-loudspeaker Bidireccional communication Material: ABS polymer To be used outdoor . Forming a substation together with PUL-1 Technical specification ...
See the other products
SCM Sistemas

ship receiver
NAVIS® CH-3101
Features : GPS and GLONASS satellite navigation systems display and button backlighting 500 waypoints and 50 routes movement along a route, XTE and sound alarms alarm on leg completion output of coordinates in WGS-84, SK-42, PZ-90 world ...
See the other products
MI Simulators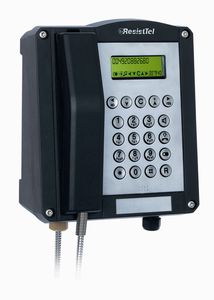 ship telephone
Ex ResistTel
Communication devices for use in hazardous areas in the industry have to be especially well adapted to the extreme operating conditions they will be exposed to. Our new Ex-telephone has been developed for operation in the petrochemicalindustry, ...
See the other products
FHF Funke + Huster Fernsig

The SEA 7001C/RS is a remote speaker designed for use with any of the SEA 7001C series of Guard Receivers. This speaker allows the associated receiver to be monitored for watch-keeping purposes several miles away over a Telco circuit. The ...