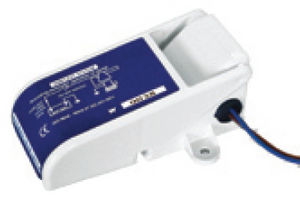 New mercury free switch with "SNAP" movement with over 500.000 on/off. 2 years of warranty. ISO 8846
See the other products
Matromarine Products

New mercury free switch with "SNAP" movement with over 500.000 on/off. 2 years of warranty. ISO 8846
See the other products
Matromarine Products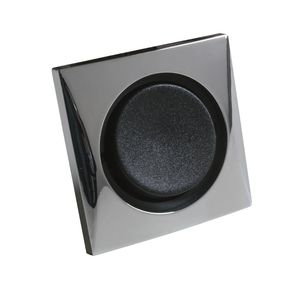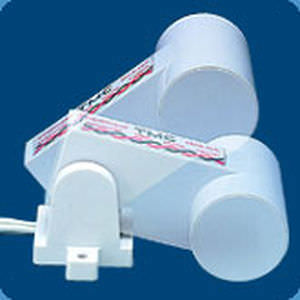 12V DC , FUSE 15A MAX PLASTIC HOUSING WHEN WATER LIFTS THE BUOY UP TO 2'' HIGH,THE SWITCH AUTOMATICALLY TURNS THE BILGE PUMP ON UNTIL THE WATER IS DRY.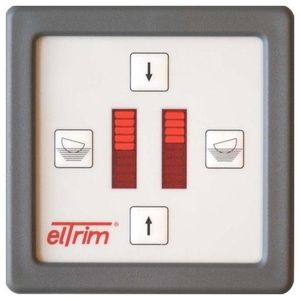 elTrim ST with position indication - standard solution - Operating of tabs is manual. - The top push-button moves both tabs down so the bow moves down. - The lower button will raise both tabs, so the bow moves up - Right button: ...

... indication - Budget solution to start with. - The position of the tabs is not visible. - You can move each tab by a separate switch. - Upgrade to other models automatic or ST is possible at any time.

The Bocatech BILGE-MATE is a solid state, automatic, electronic bilge pump switch designed to replace troublesome short-lived mechanical float switches. The BILGE-MATE has no moving parts and its all ...

... Push Button Power Switch/Panel Bocatechs new Mini 15ADC, solid state Push Button Switch defines the word Innovation. It is built with stainless steel components, is environmentally rugged and, hosts ...

... completely waterproof, circuit-protected rocker switches that break the design paradigm. Why can't switches look cool too! Aveo brings its proprietary designs and electronics to a next generation rocker ...

Housing Polycarbonate Mounting Snap in Light source Switch On/Off, 3-way or Push-Button Dimmable Class Features Power consumption max. 10A Attention Dimensions ø 0.795 inch

Colours: 02 stainless inox02 stainless inox 07 white07 white