Sailing-super-yachts
35 companies | 93 products
How to choose this product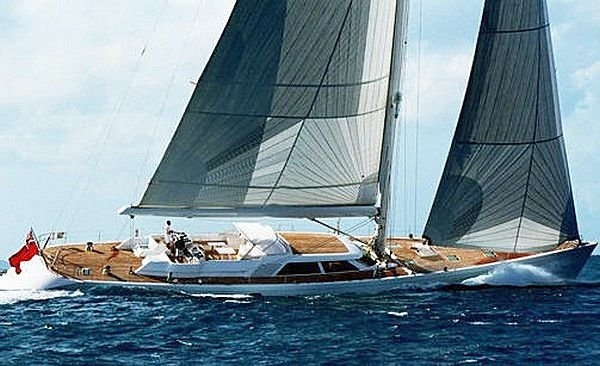 Sailing super-yachts include all sail-powered craft over 30 meters (100 feet) long.
Applications
These vessels are suitable for a wide range of uses including charter, ocean passages, short and long cruises and racing.
Technologies
Such yachts often feature carbon or glass fiber sandwich construction with cores of Corecell™ or honeycomb structural materials. However, aluminum is not uncommon and wood is sometimes used.
How to choose
Composite materials are lighter, offering better performance and multiple hull shapes. In contrast, they are more expensive than aluminum, which is also sturdier. Wood is recommended only for true devotees, since it is heavy and requires significant maintenance.

Most super-yachts are cutter-rigged, with a single mast, a principal and an inner, or staysail forestay. They also may be ketch- or schooner-rigged, with two masts. This reduces the forces on each sail, an advantage when sailing short-handed.

The number of cabins is another factor. The largest yachts do not always have the most berths. Shipyards may allow personalization of below-decks layout. There is also great variation in standard versus optional equipment from shipyard to shipyard.
Advantages
- Grace and beauty
- Ecological
- Reliable
Disadvantages
- Slower than a motor yacht
- Less room below decks