Pilot-boats
41 companies | 114 products
How to choose this product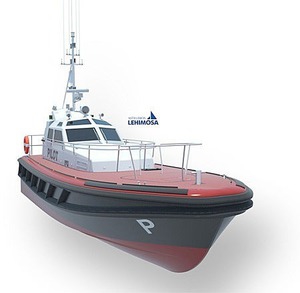 A pilot boat is a fast tender used to shuttle pilots between their shore stations and large ships requiring their services. Such craft are usually rather small.
Technologies
Powerful engines enable these vessels to travel at high speed. They have characteristic deck railings allowing pilots to quickly and safely board and leave ships. They also have fenders and rubber protective gear to absorb impacts and prevent hull damage when they lie alongside ships.
How to choose
Consider the boat's capacity, stability, number of pilot seats, engine power and protective equipment.