Iridium
How to choose this product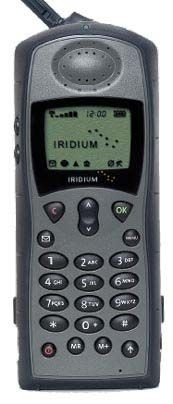 Iridium is a satellite system offering services in voice, fax, data and radio communications.
Applications
This system enables professional communications between ships, or between ship and shore. Crew members also use Iridium to remain in contact with family and friends.
Technologies
Iridium uses a terminal the size of a portable phone and an LEO (Low Earth Orbit) satellite network that ensures reception even in polar regions. It is designed for low-traffic areas. In areas with GSM coverage, communications are carried by the regional operator.
How to choose
Iridium offers different types of communication. Choice will depend on the intended use of the system.
9
companies |
21
products (boats or nautical equipment)
Filter by :
› New products

(2)

› Products with video

(6)
Refine the search
Iridium
Extend the search
Search by manufacturer
Search by catalog