Electric out-board motors
9 companies | 78 products
How to choose this product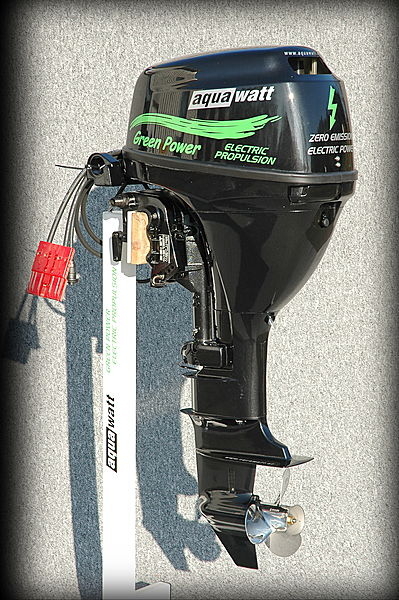 An electric outboard motor is a removable propulsion system mounted on a vessel's transom and powered by rechargeable batteries.
Applications
Because of their limited power, such motors are suitable only for small, light-displacement rigid or rigid inflatable boats. Their silent operation makes them ideal for fishing and animal photography.
Technologies
While their power is limited, the largest of these motors reach 40 hp and can propel a light boat at about 20 knots, sufficient for water-skying. This performance requires fully-charged batteries, be they lead or lithium. The latter yield more power, but are also much more expensive. After use, the vessel must be connected to high-amperage shore power to completely recharge the batteries during the night.
How to choose
As with gasoline models, choice of an electric outboard will depend on the required amount of power. This depends on the size and weight of the boat.
Advantages
- Silent
- No greenhouse gas emissions
Disadvantages
- Heavy, costly batteries
- Limited range
- Limited battery lifespan
- Battery fabrication and recycling causes pollution