Dredgers
4 companies | 9 products
How to choose this product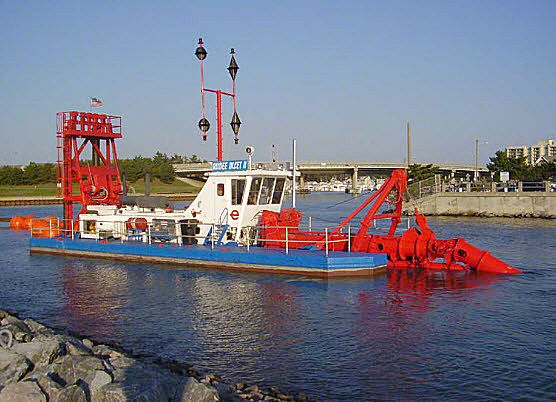 A dredger is a special type of vessel designed for dredging. NauticExpo features different types, including suction, cutter-suction and backhoe dredgers.
Applications
Such craft carry out dredging operations in rivers, canals and ports. They are used for maintenance and other projects.
Technologies
Dredgers use a variety of technologies and equipment. The most common types featured on NauticExpo are suction and cutter-suction models.
How to choose
The primary factors to consider are the water depth at the work site and the nature of the bottom.