Dive-boats
31 companies | 66 products
How to choose this product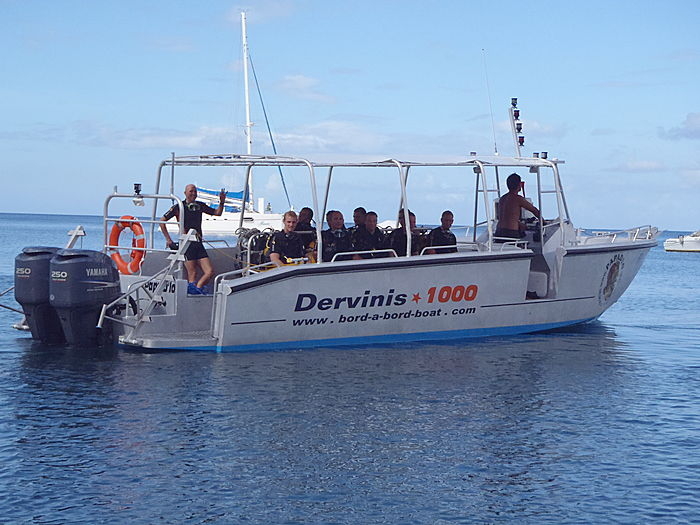 A dive boat is designed to carry groups of divers to a dive site.
Applications
These craft attract individual dive enthusiasts, especially since they are also suitable for fishing, pleasure outings and other nautical activities. However, they are primarily intended for the use of dive clubs, fire companies and other public safety agencies.
Technologies
Such vessels have rigid hulls of aluminum or composites, or are rigid inflatables made of Hypalon, PVC or similar materials. They must meet specific requirements:
- Carry a set number of divers and their bulky gear
- Provide suitable means for water entry and exit, e.g., swim platform, ladder
- Have sufficiently powerful engines to recover a lost diver under all conditions and to minimize transit time, especially in the case of a decompression accident
- Be equipped with reliable ground tackle suitable for all situations
How to choose
Choice will depend on passenger capacity, hull type and intended use, whether amateur or professional. A multipurpose craft is preferable for individual use. Rigid inflatables are less sturdy but easier to trailer.