Deck floodlights for ship
18 companies | 130 products
How to choose this product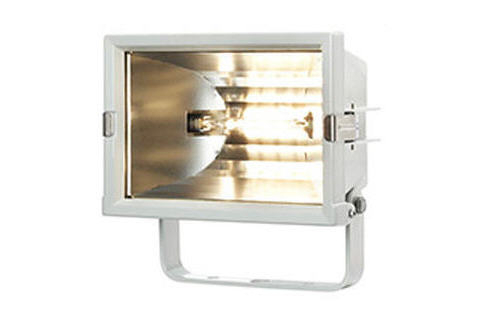 A ships deck floodlight is a powerful spotlight used on merchant vessels to illuminate passageways or the deck during maneuvers.
Applications
Such floodlights can be installed anywhere, though once in place, their orientation is fixed. This contrasts with searchlights, which an operator can direct.
Technologies
Most are metal to withstand impact, salt water and other rigors of the marine environment. Bulbs can be halogen, xenon, krypton or LED. They are generally mounted on brackets and directed toward a particular area, though some models rotate.
How to choose
Range depends on power, to be chosen as a function of the size of the area to be illuminated. LEDs are more energy-efficient than other bulbs, but are less powerful. They are used primarily to light passageways and small areas.