Custom made yachts
23 companies | 185 products
How to choose this product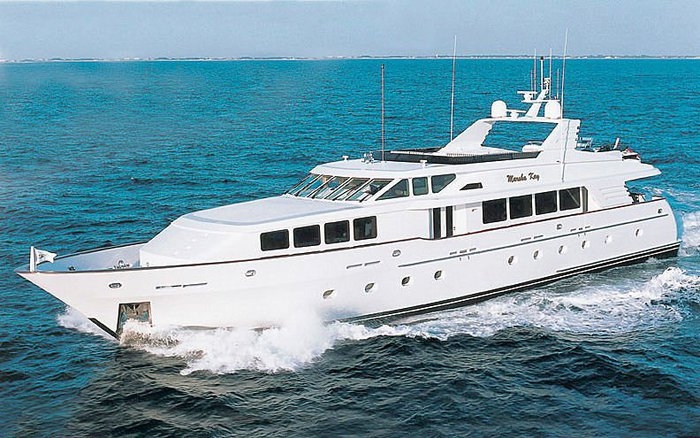 The custom or semi-custom yacht allows for complete or partial personalization. In the latter case, a vessel produced in series is customized to suit the needs and tastes of the buyer.
Applications
These vessels are primarily luxury motor yachts whose cost is well beyond that of a series model of standardized construction.
Technologies
Most customization involves only interior fittings. The vessel's hull, especially the part below the waterline, must be built in accord with specific hydrodynamic principles.
Advantages
- Freedom to create one's dream yacht
- Choice of fittings and features
Disadvantages
- Expensive
- Resale more difficult