How to choose this product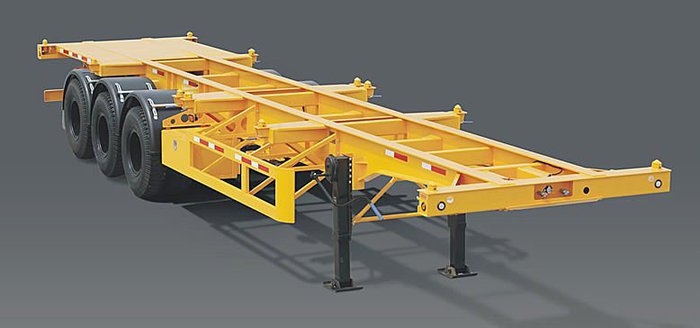 A container chassis is a specialized trailer for container transport ashore, both within and outside port terminals.
These trailers are used to move containers within terminals as well as on the road.
The chassis is a metal framework with four anchor points corresponding to the corners of a container. It has a series of wheels at the rear and a fitting at the other end for attachment to a tow vehicle. Some have a hydraulic arm at each end to unload the container without using a crane. These arms are equipped with stabilizing legs.
Models with hydraulic arms are particularly useful in areas without unloading equipment.