How to choose this product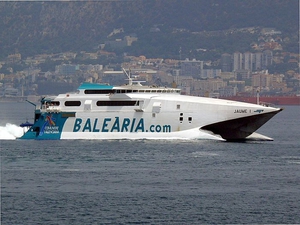 A car ferry is designed for the transport of vehicles and passengers.
Applications
These vessels usually link two ports in relatively close proximity.
Technologies
Such ferries are equipped with ramps for rapid vehicle loading. They usually have one or more open-plan decks designed for a certain number of vehicles. Passenger areas may have armchairs or cabins.
How to choose
Choice will depend on typical weather conditions and the distance between ports in the zone of operation. Other factors include vehicle and passenger capacity, and engine characteristics.