Boat video-surveillance cameras
10 companies | 44 products
How to choose this product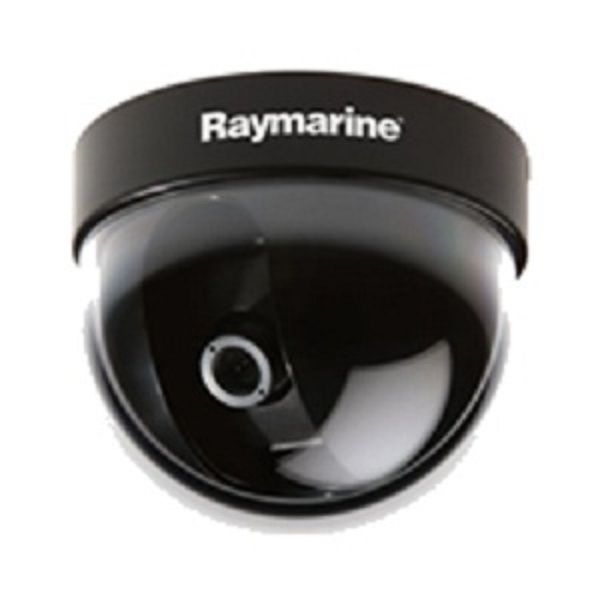 A boat video surveillance camera is an electronic device which transmits images of its surroundings to a remote screen. On NauticExpo, this equipment is for use on pleasure craft.
Applications
These systems facilitate maneuvering large vessels and allow a small crew to maintain surveillance of the water immediately around the boat. They constitute a first line of defense against intrusion or suspicious nearby activity. They also can be used to record images of water sports activities, life aboard or other scenes.
Technologies
A keyboard or joystick on the bridge or wherever the images are transmitted can orient certain cameras through as much as 360°. Those with infrared sensors may be used at night or in low-light. The camera usually is linked to a central command post, a computer or the vessel's television. Some systems include an automatic alert sent by GSM in case of intrusion or suspicious movements, the possibility of viewing images on a Website or other features.