How to choose this product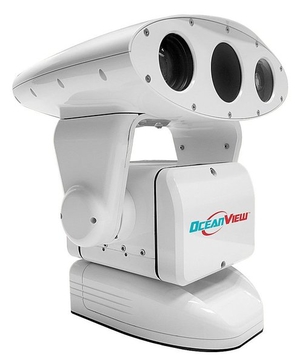 A boat camera makes it possible to monitor several parts of the vessel. It can also facilitate sailing.
Applications
There are two types of boat camera. Video surveillance, or CCTV models are part of a closed-circuit system designed to monitor important on-board areas, especially on large yachts. In contrast, those designed to facilitate sailing at night, both aid maneuvers in the dark as well as protect against piracy in dangerous waters. NauticExpo offers both types.
Technologies
Night vision cameras fall into two main categories: infrared models and low-light versions. The latter make use of light amplification systems. Thus, there must be at least some light for them to operate. On the other hand, infrared cameras sense heat energy emitted by objects in this segment of the spectrum. Their only disadvantage is that they cannot function if there is glass between the camera and the object in question.
How to choose
Choice will depend on the camera's specific intended function and whether it will be installed on or below deck.
Tamper-proof models are protected by a dome. Combination systems can be used for sailing at night.