Boat VHF radios
32 companies | 154 products
How to choose this product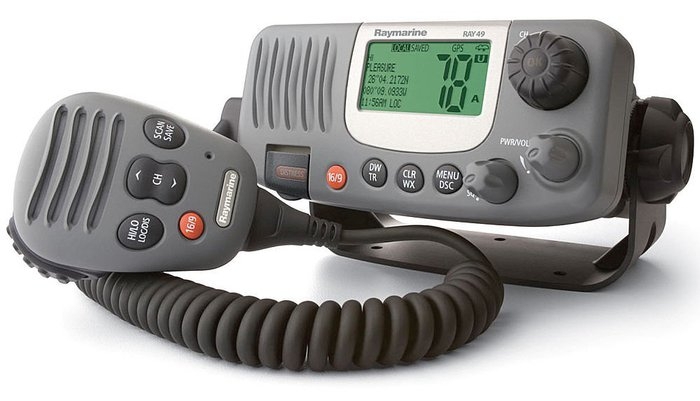 A boat VHF (very high frequency) is used for radio communications at sea.
Applications
Such radios offer safety at sea in case of emergency. They also allows boaters to communicate with each other, particularly useful when sailing with other vessels. Some models are equipped to receive AIS (Automatic Identification System) transmissions and display the location of nearby vessels on a screen.
Technologies
Fixed VHFs offer as much as 25 watts of power, while portables are limited to only five or six watts. This results in reduced range, which always varies with atmospheric conditions. All newer fixed models are equipped with DSC (Digital Selective Calling), a one-touch distress signal system.
How to choose
Choice of fixed or portable unit will depend on the vessel's typical sailing range, the latter being suitable for small boats remaining close to shore. Blue-water sailing requires installation of a fixed model. Having one of each affords more flexibility, allowing a vessel to communicate with its tender, for example.

AIS capability is useful, but requires a computer or other screen to show the location of nearby boats. A fixed unit requires a separate power source, while portables have a built-in battery.