Boat halogen lights
6 companies | 7 products
How to choose this product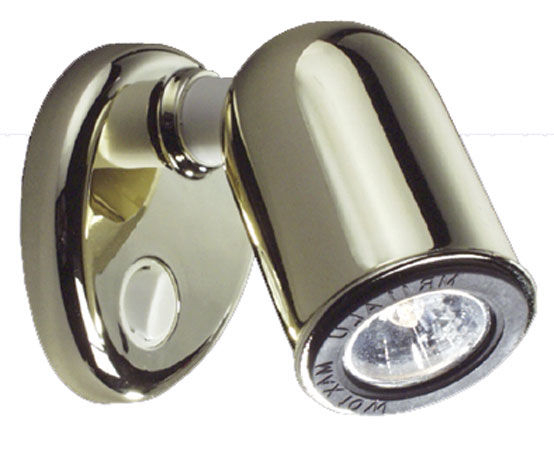 A boat halogen light is any on-board illumination using a halogen bulb. This includes spotlights, ceiling, reading and other lights. The models offered on NauticExpo are for leisure craft.
Applications
Such lights can be used anywhere on board including as wall or ceiling lights, as inside or outside directional spotlights and even as underwater lights.
Technologies
These fixtures can be made of plastic, bronze, brass, aluminum or stainless steel. Designs vary from traditional to modern, as well as encompassing entirely original models. Halogen bulbs consume significant power, using from 10 to 40 watts. Their lifespan is relatively short compared to LEDs.
How to choose
Harmonize light design with the boat's decor and choose a model appropriate for the vessel's electrical system, whether 12, 24 or 32 volts.
Advantages
- Bright, attractive illumination
- Possibility of variable intensity
Disadvantages
- High energy consumption
- Relatively short useful life