Boat deck floodlights
36 companies | 116 products
How to choose this product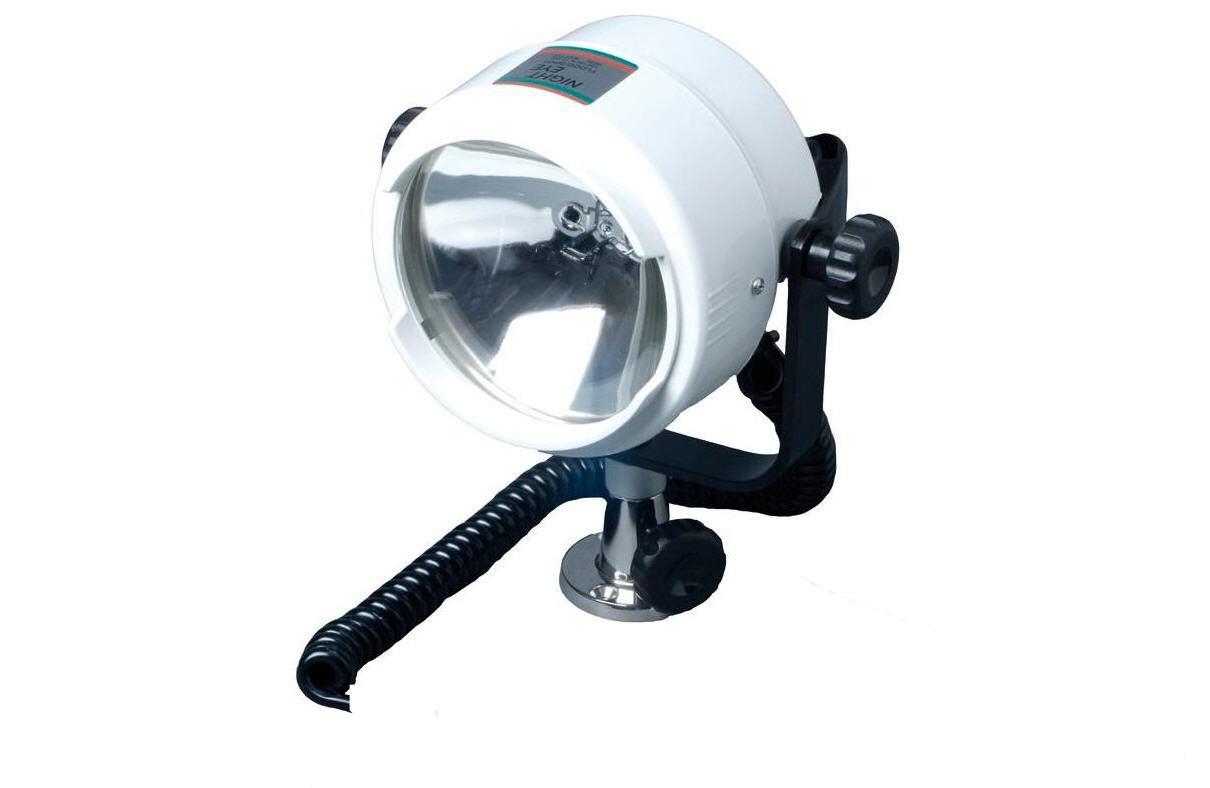 A boat deck floodlight is a powerful spotlight mounted high up on leisure craft to provide excellent illumination on deck.
Applications
Such lights are used to illuminate the deck of sail or power vessels for nighttime maneuvers or, linked to a motion detector, as an intruder warning.
Technologies
These devices have steel or aluminum housings and can be oriented in different directions. They use halogen, xenon or multiple LED bulbs for maximum power. Some are removable or even portable while in use, thanks to a retractable cord.
How to choose
While LEDs consume little energy and last a long time, they cannot match the power of halogen or, especially, xenon gas discharge lights. Choice also will depend on whether the vessel's electrical system is 12, 24, 110 or 220 volts. Another factor is mounting location, which can be on the mast, rollbar, hardtop or another place. Intended use will determine the selection of a fixed or portable model.
Advantages
- Very intense light
Disadvantages
- High energy consumption