How to choose this product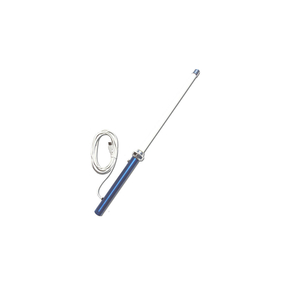 A marine antenna converts high-frequency energy from a transmitter into electromagnetic waves which carry information through space to one or more receivers. NauticExpo classifies antennas as satellite, TV or VSAT.
Applications
Antennas enable attached equipment to transmit and receive data.
Technologies
Antenna function is based on the principle that radiation is produced when an electric current passes through a conductor. The current creates a magnetic field around the conductor whose waves vary as a function of the current. Antennas vary according to their physical construction, the specific application, frequency and directivity. For example, the higher the frequency, the shorter the wavelength and, hence, the antenna.
How to choose
The size and length of the antenna is directly related to the transmission frequency. Generally, an appropriate antenna is provided with new radio communications equipment.
Advantages
- Low maintenance