Aluminum yachts
47 companies | 215 products
How to choose this product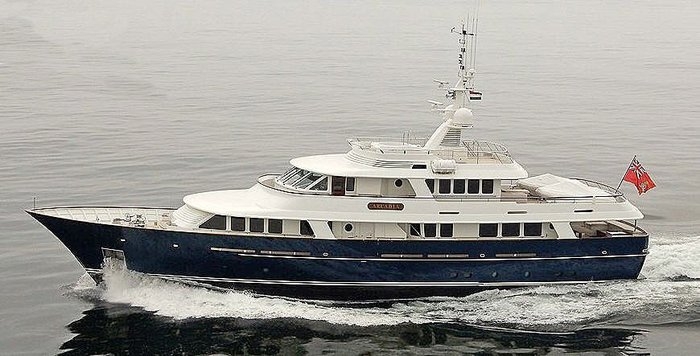 An aluminum yacht is a recreational vessel built primarily of aluminum or aluminum alloys.
Applications
Configurations vary among these craft. Options include one or multiple decks, motor or sail power, yacht, super-yacht or another version.
Technologies
Aluminum and steel yachts are built using the same techniques. Frames and floors reinforce the hull. However, aluminum construction requires significant experience because the material is difficult to weld. It should be noted that since aluminum is three times lighter than steel, it can be used to build larger vessels with shallower draft.
How to choose
Choice will depend on design and personal preferences.
Advantages
- Light
- Sturdy
- Corrosion-resistant
Disadvantages
- High price